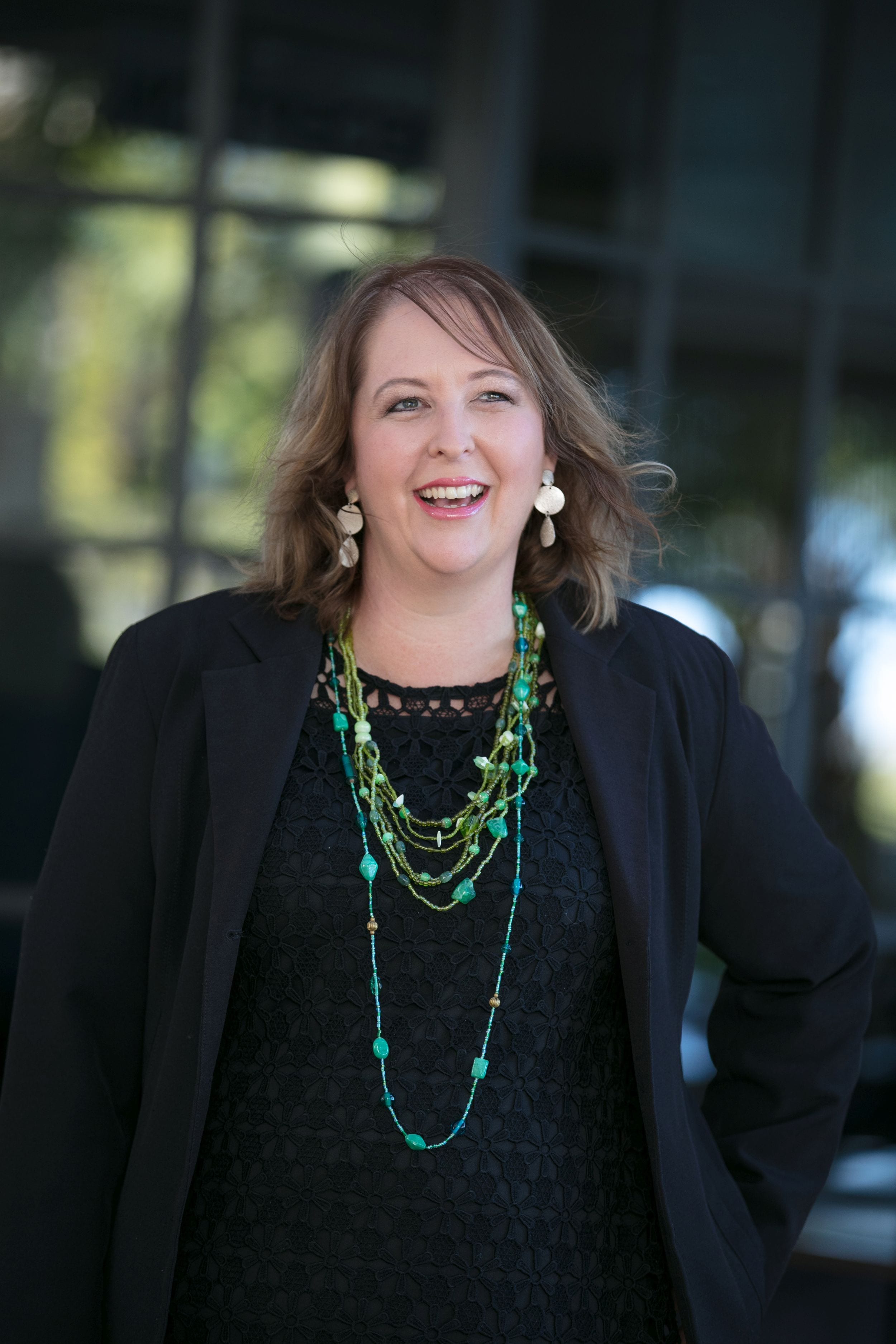 Kellee Fogg Legal Practitioner Director/Principal
After graduating from James Cook University, Kellee began employment at Whitsunday Law (Formerly Grevell McLean Solicitors) in 2003 and was admitted as a solicitor in 2004.  Kellee has subsequently become the Legal Practitioner Director/Principal of the practice in 2016 which has seen her dive into and thoroughly enjoy the management side of the business including the expansion and improvement of the digital programs and the streamlining of those to allow the firm to assist any client in Queensland resourcefully and economically.
Kellee's main experience lies with property, business/commercial and succession law but also has experience in debt recovery, bankruptcy and insolvency. She also manages a landlord leasing portfolio extending from the major clients of Airlie Beach, Cannonvale and Proserpine, to include substantial shopping centres in Brisbane. Kellee, who works closely with local developers and bodies corporate along with other lessee clients.
Kellee invites you to contact her to discuss your transaction or enquiry.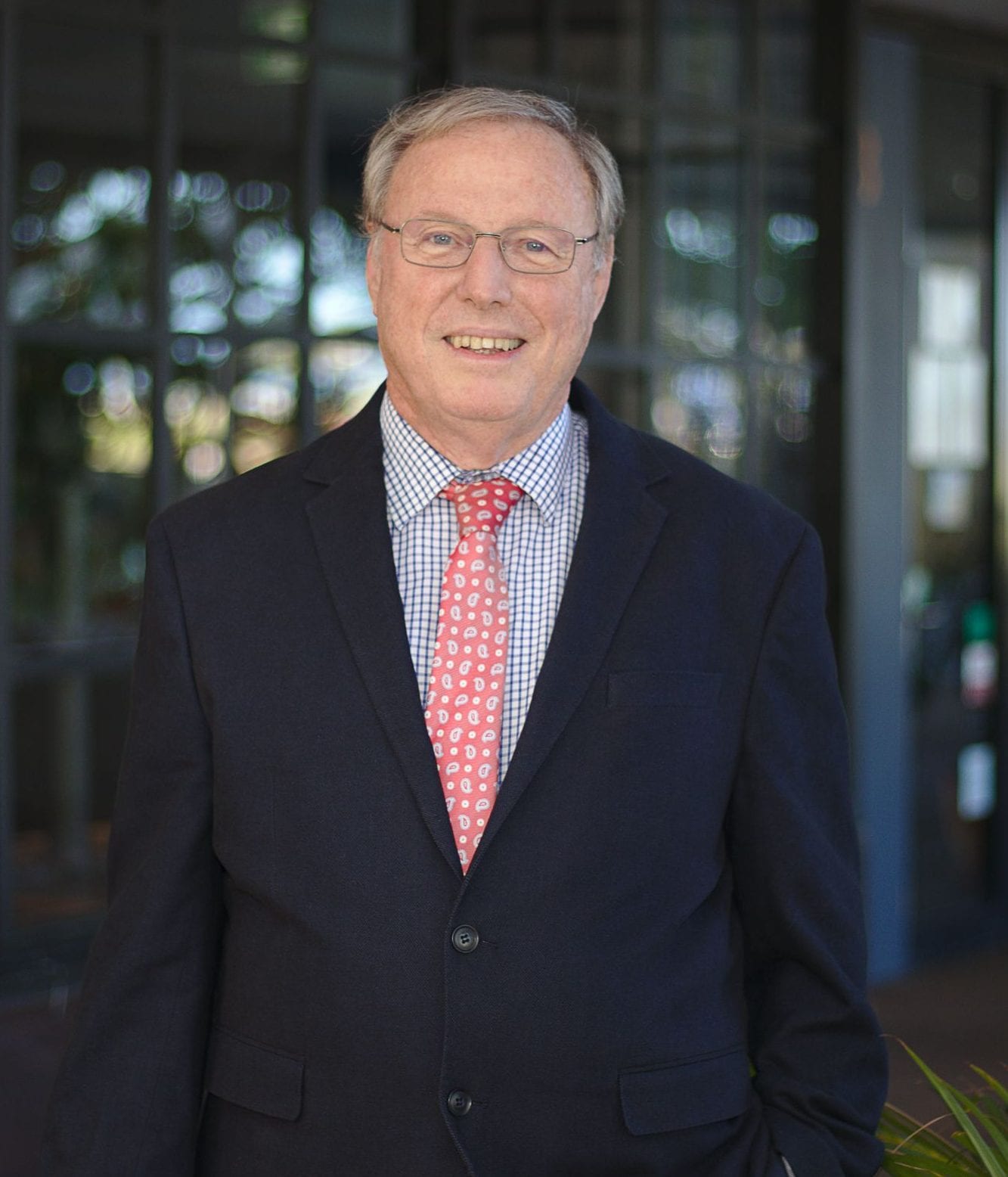 John Ryan Consultant
John and his wife Catherine have lived in the area for over 30 years, raising their two now grown boys. John originally hails from Brisbane where he graduated from the University of Queensland in 1974 and was admitted as a solicitor of the Supreme Court of Queensland in December 1974.
He commenced legal practice in Proserpine in 1975 and has been in continuous legal practice in the Whitsunday area for over 40 years.
There are very few areas of the law in which John has not had some exposure during that period of time.
John describes himself as a general practitioner in the true sense of the word however his main areas of professional interest are in property law, litigation (including criminal law), family disputes and maritime law.  John is an enthusiastic supporter of Alternative Dispute Resolution processes in most litigious matters as it often saves clients costs and helps resolves matters in a timely manner.
John's interests include aviation (he is a qualified light aircraft pilot), and travel. John has traveled widely over the years.
In the early 1980's John received his commission as a Notary Public, the first Notary Public to be appointed in the Whitsundays and is a member of the Society of Notaries, Queensland.
He is also a long time member of the Queensland Law Society and the North Queensland Law Association where he was a committee member for some years. John has also been appointed by the Queensland Law Society as a Senior Counselor to assist other practitioners in resolving ethical and other issues that arise from time to time in the practice of the law.
After practicing on his own account since 1993 as "John Ryan & Co" John joined the Whitsunday Law team in 2008 where he is engaged as a Consultant.
John believes that he has been privileged to carry on legal practice in this part of the world where the legal challenges are as diverse as the widely differing background of many of the residents of the area many of whom have moved to the Whitsunday's from other parts of Australia and the world to call the Whitsunday's home.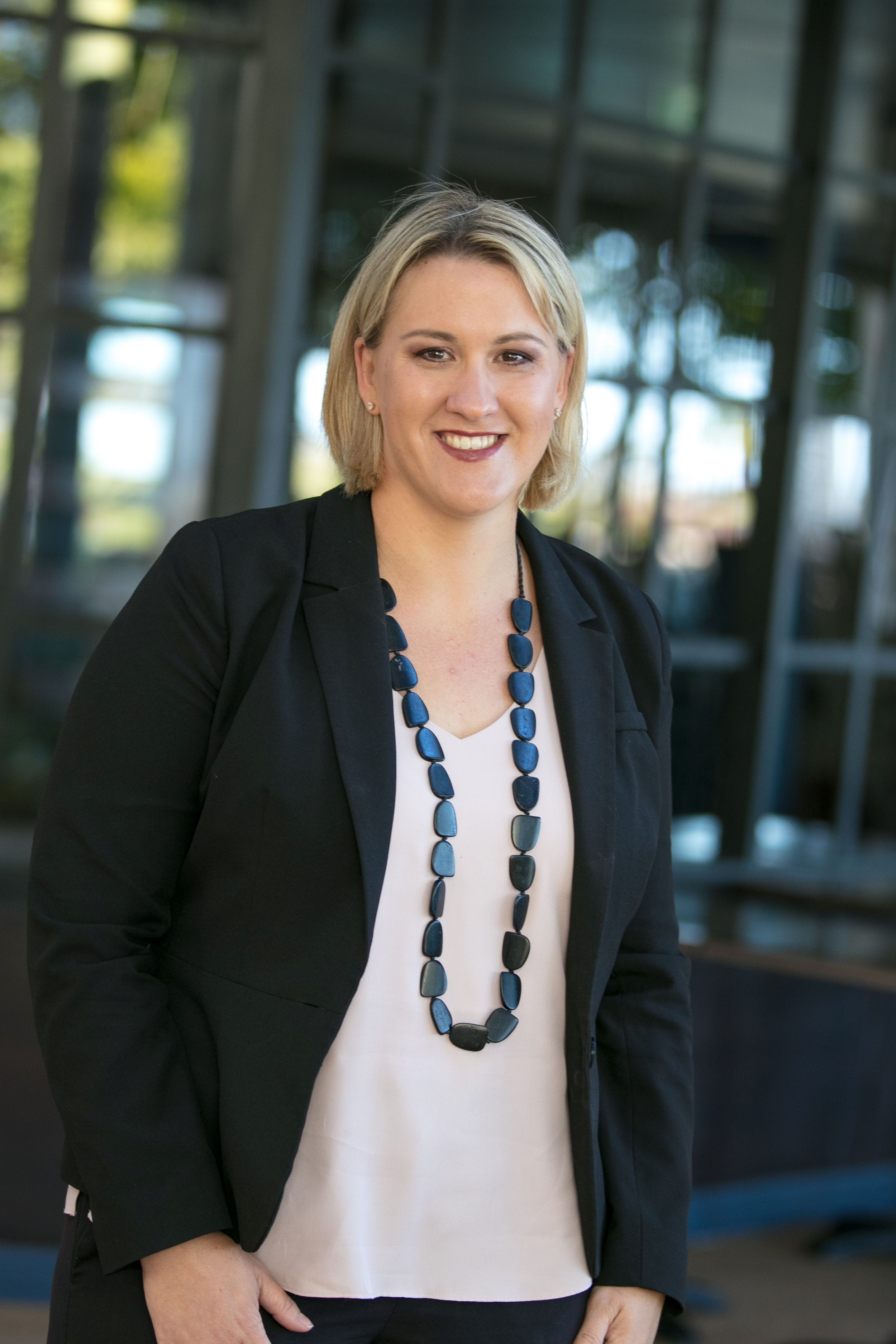 Sarah Smith Solicitor
Sarah was born and raised in the Whitsunday area and, after completing university on the Gold Coast, was happy to move back home to a smaller area to raise her two children.  Sarah completed her bachelor degree at Bond University and her practical legal training at QUT and is admitted as a solicitor in both the Supreme Court of Queensland and the High Court of Australia.
Sarah started her career as a general practice solicitor, gaining experience in a broad range of areas including leasing, commercial transactions, criminal law and wills and estates.  Sarah's passion, however, has always been family law and so she has focused her career in that direction and has been working almost exclusively in family law for over 5 years.
Sarah has a genuine compassion for her clients, she knows that no two family law matters are the same and understands that most of her clients are going through what may be one of the most stressful and emotional times in their lives.  Sarah strives to help every one of her clients resolve their family law matters as efficiently and cost-effectively as possible so that they can start moving forward with their lives sooner.
Outside work, Sarah loves swimming and spending time outdoors with her husband and children camping, bushwalking or getting out on the water.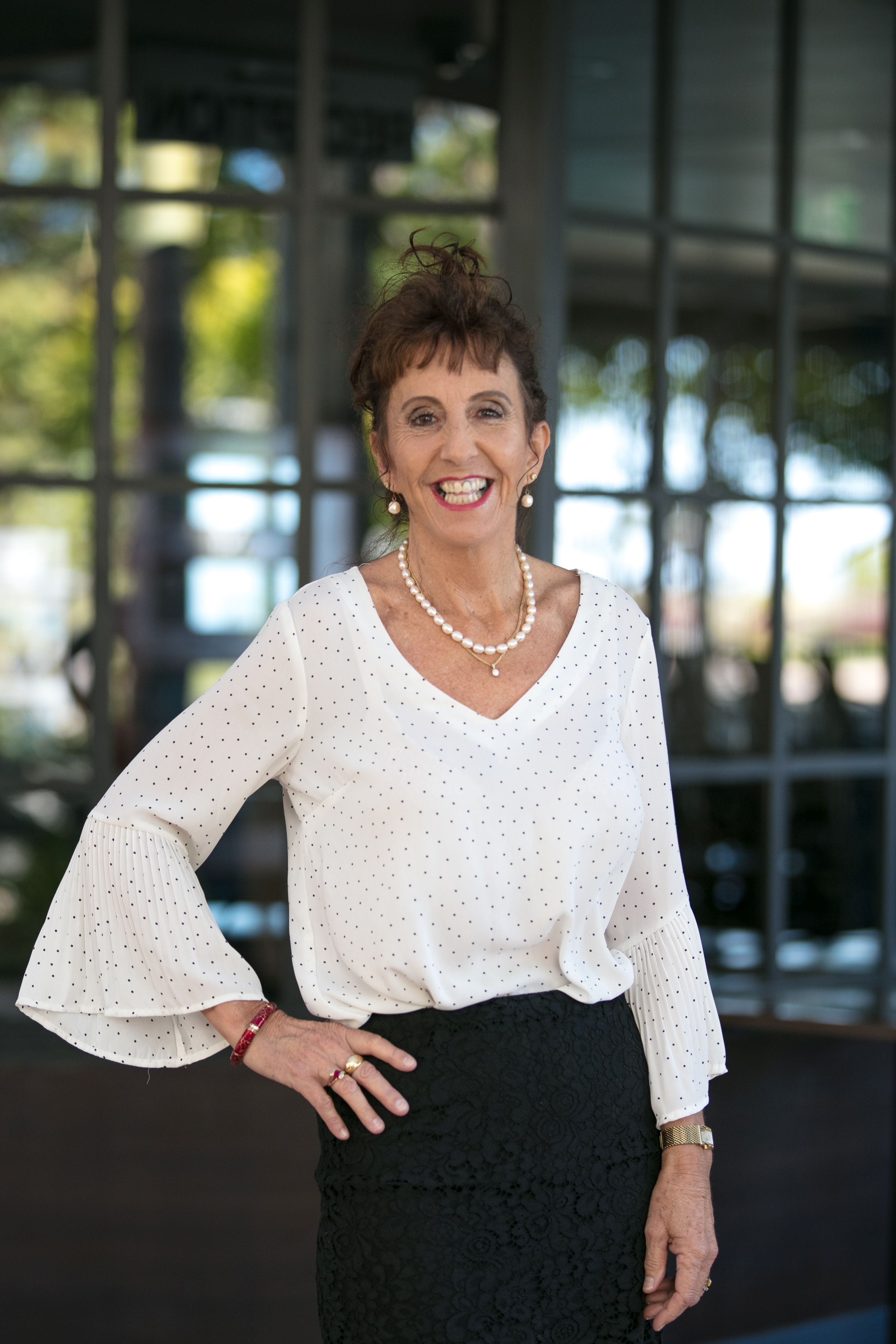 Denise Forbes Senior Legal Executive
Denise Forbes is a highly personable and talented paralegal with a broad experience and understanding of the industry. In particular, her knowledge of the sub-lease process and off-the-plan contracts make her invaluable.
If you are buying off the plan, at Laguna Quays Whitsunday, or buying and selling a sub-lease on Hamilton Island or any of the other islands in Queensland, Denise is the person to speak to.
As an "added extra" to her 16 years experience since arriving in Queensland, Denise also has extensive conveyancing experience with mainland residential dwellings, vacant land and apartments, with a base of repeat clients who request her personal attention to their individual transactions.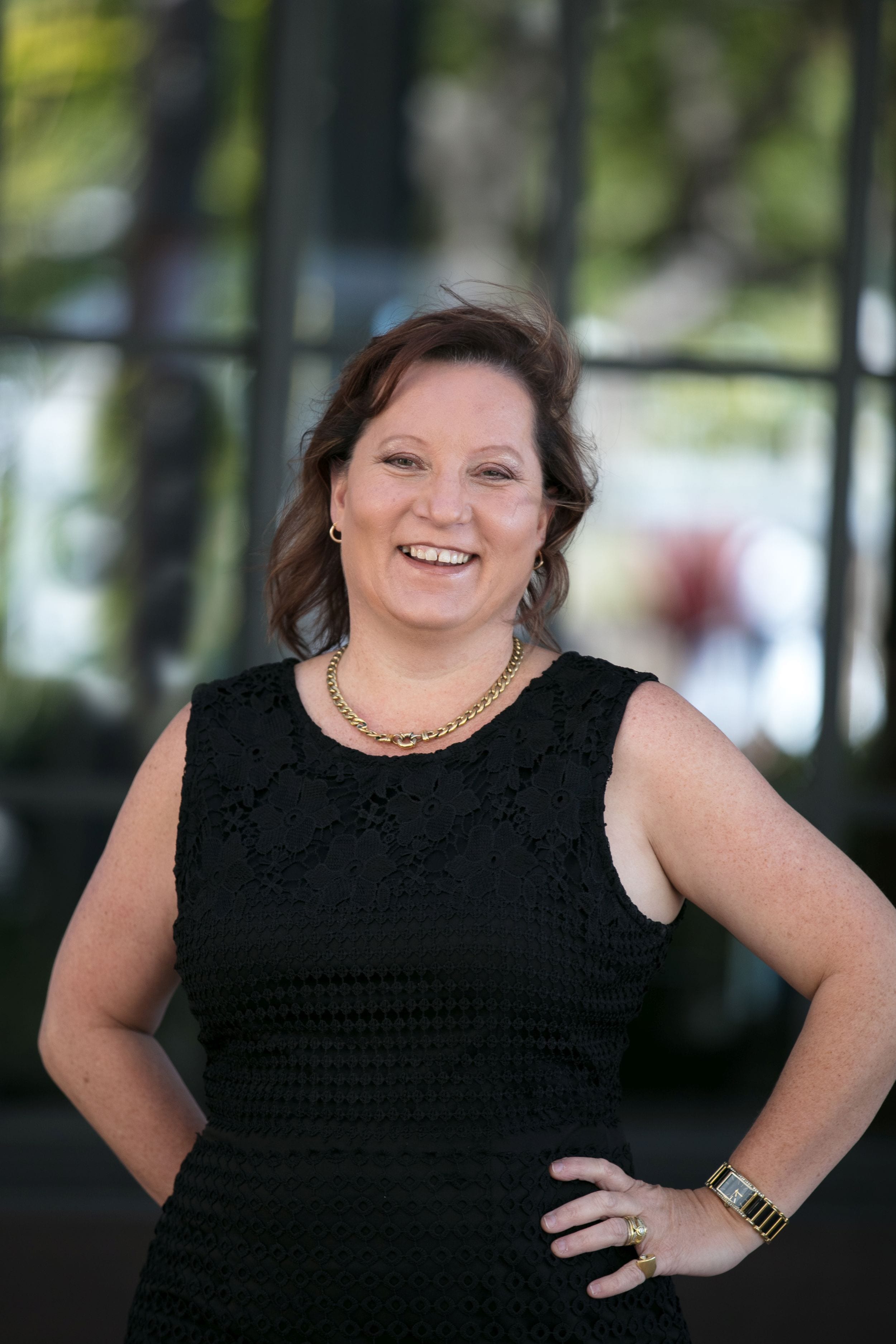 Trix Kunz Conveyancing Paralegal
Trix Kunz is a paralegal who has been with Whitsunday Law for over 5 years and has focused her knowledge base in excelling in cottage conveyancing (buying and selling residential houses, units & vacant Land).
Trix is very focused, organised, and protective of her clients' rights and properties.  Years of experience, along with Trix's strong passion and dedication to her work ensure that the conveyancing process is essentially smooth and co-ordinated ensuring that your property is protected with all your legal rights.
This approach leads to great accomplishments with a very successful track record of properties settling on time.
Trix has a very high standard regarding her attention to detail and the prompt service she provides and is always highly respectful and professional in her dealings with clients.
Not only does Trix offer excellent service and advice, she is also a qualified Commissioner for Declarations which assists with witnessing and certifying documents for her conveyancing clients and the wider community.
Trix is always happy to take your call and will promptly attend to any requests or queries that is of concern to you, as your property is important to Trix.